FREE SHIPPING ON ALL DOMESTIC ORDERS $100+ ENTER NOW!
WIN THIS 500HP VARIS EVOX + 20K CASH!
Every $1 Spent At StudioESR.com Will Equal 10 Automatic Entries
**For Example: If You Spend $30 You Will Earn 300 Automatic Entries. Our System Will Automatically Keep Track Of ALL Your Orders Placed During The Course Of The Sweepstakes And Continue To Combine Your Entries Until The Deadline.
Once The Sweepstakes Has Concluded, Our Federally Compliant Sweepstakes Host Will Be Given All The Data With The Entries. The Sweepstakes Company Will Conduct A Computer Randomized Drawing And Select A Winner.
**ESR Race Studio Will NOT DM you saying you won. If you receive a DM from someone saying you won it is FAKE.**
---
---
YEAR | MAKE | MODEL: 2012 MITSUBISHI EVO X GSR "SSS Package"
TRANSMISSION: MANUAL
MILES: UNDER 37K MILES
ORIGINAL COLOR: GREY METALLIC
WRAP COLOR:  INOZETEK NARDO GREY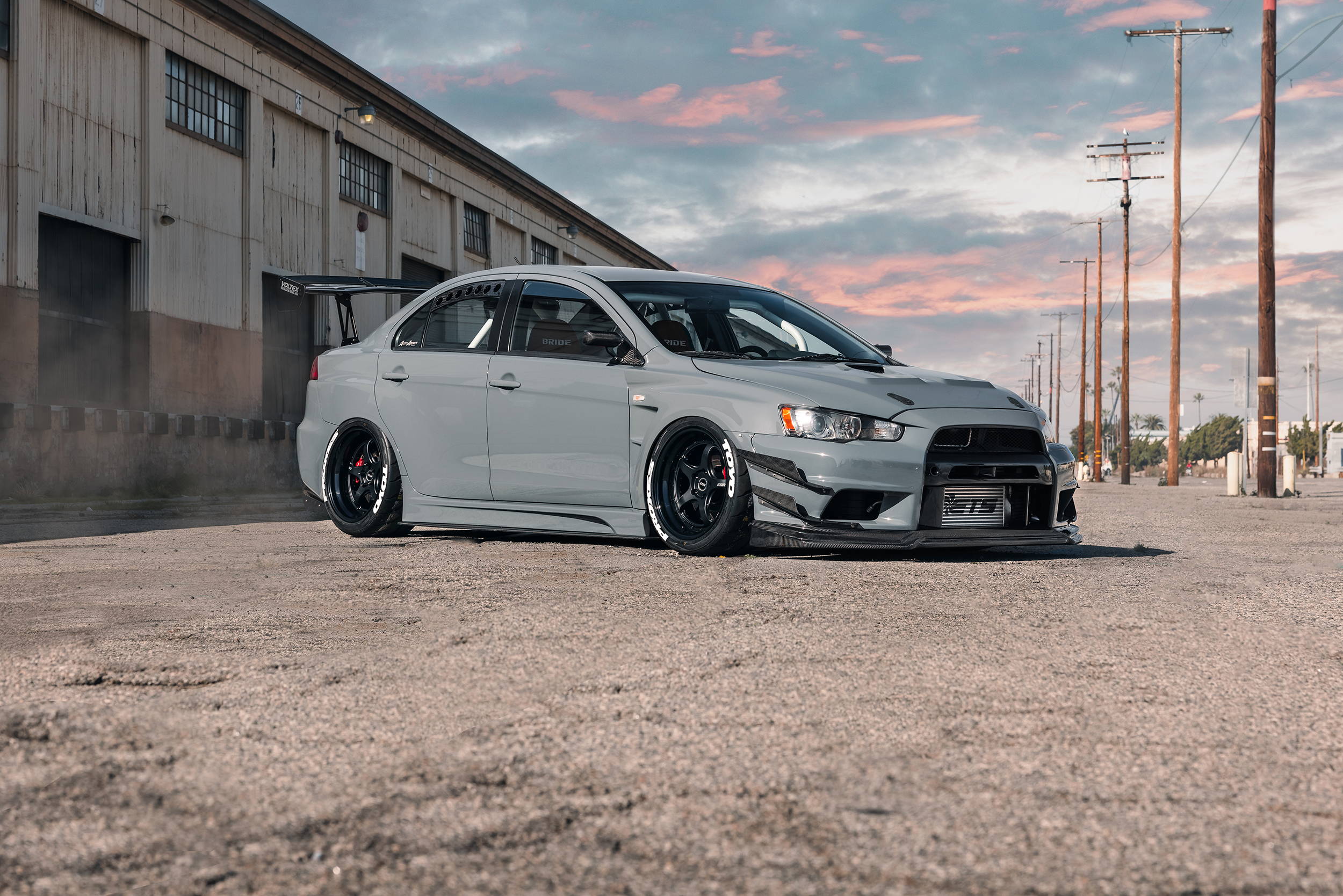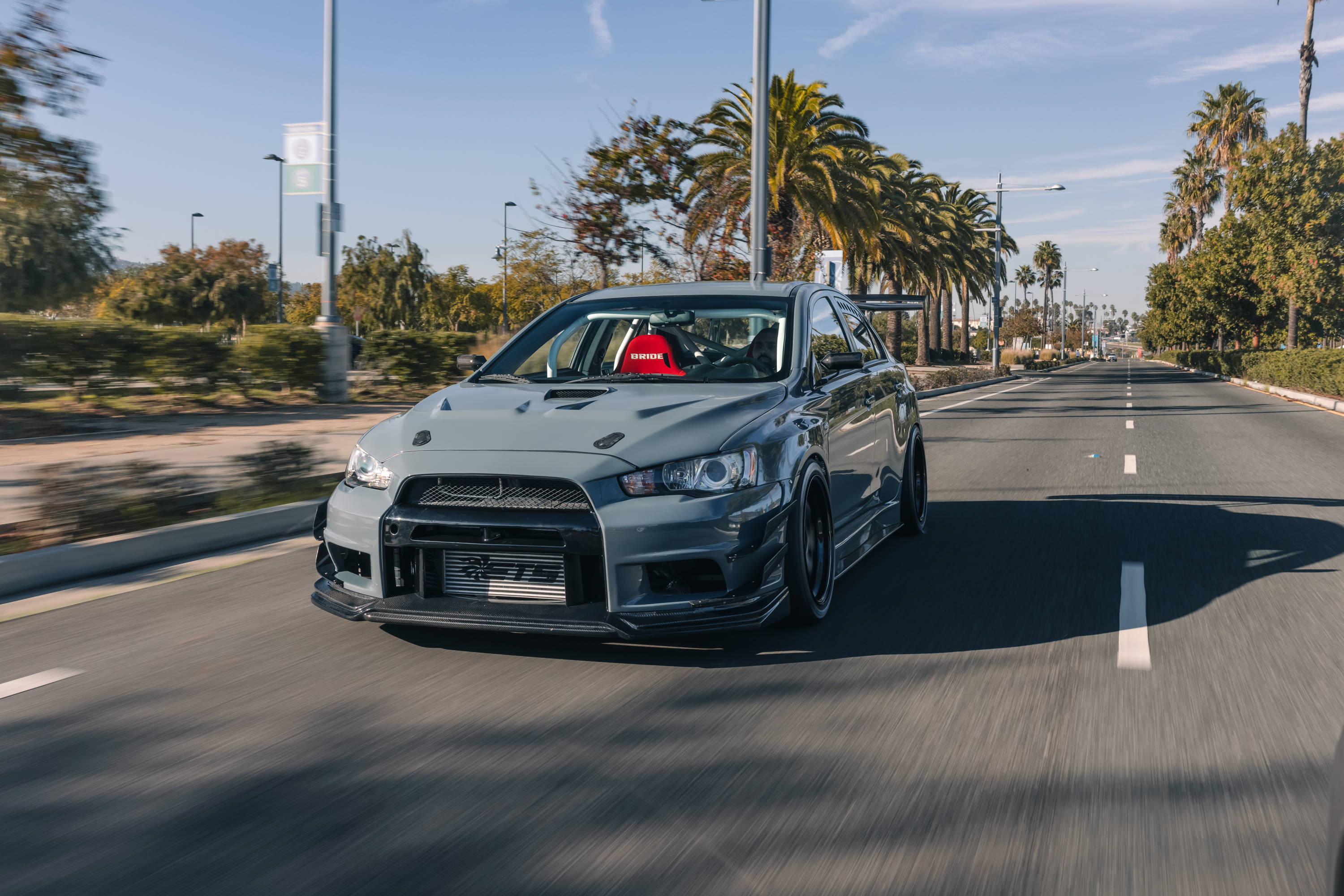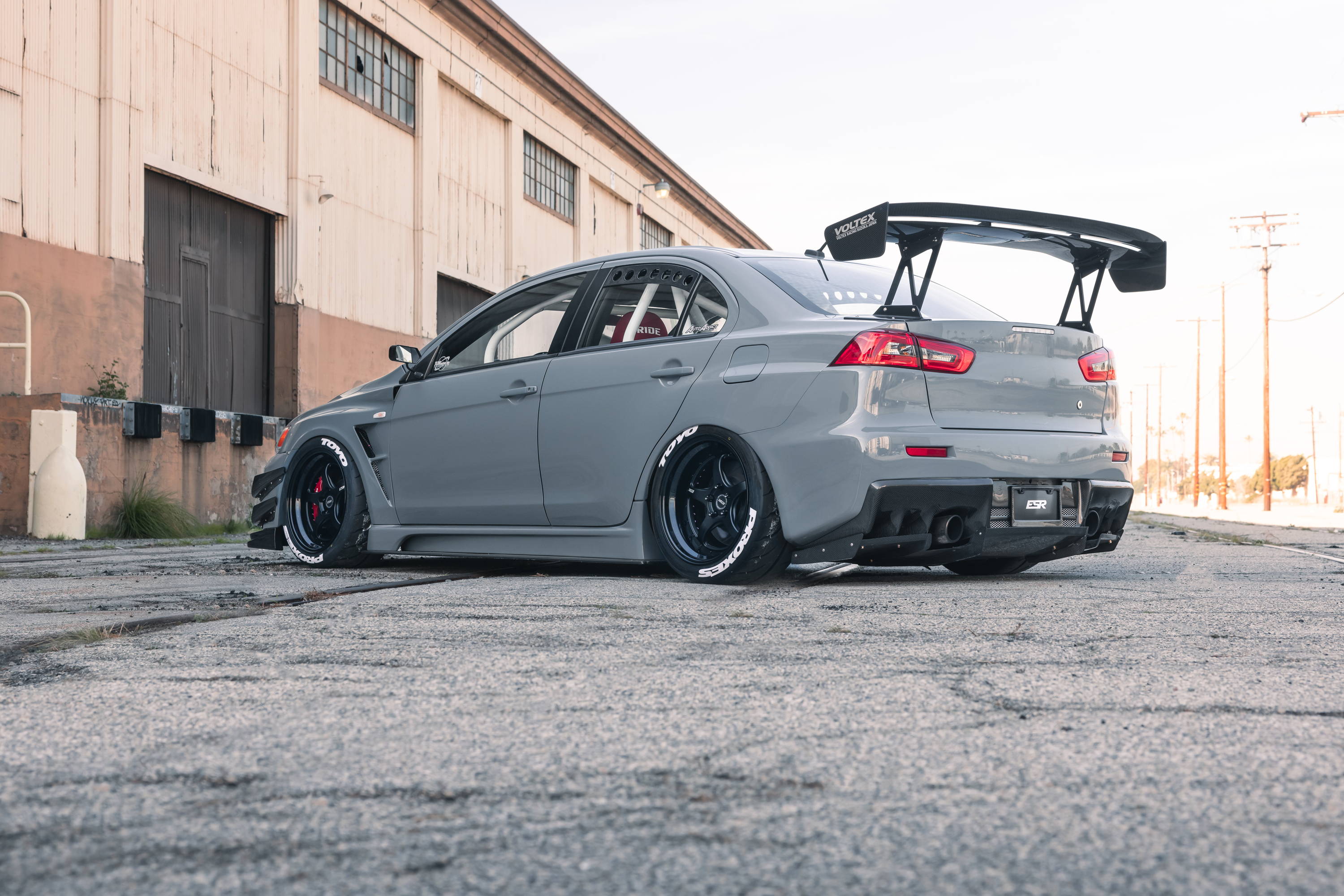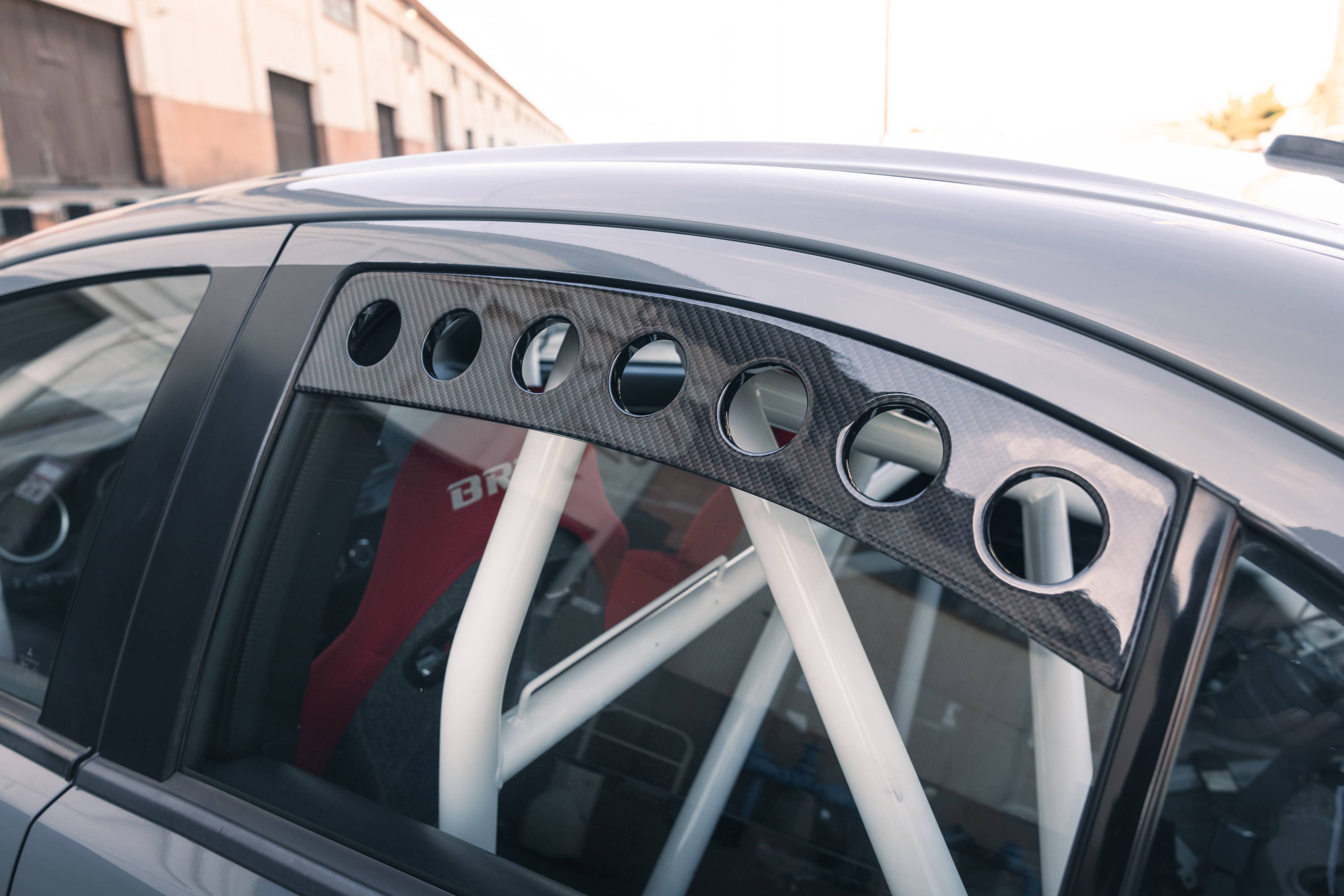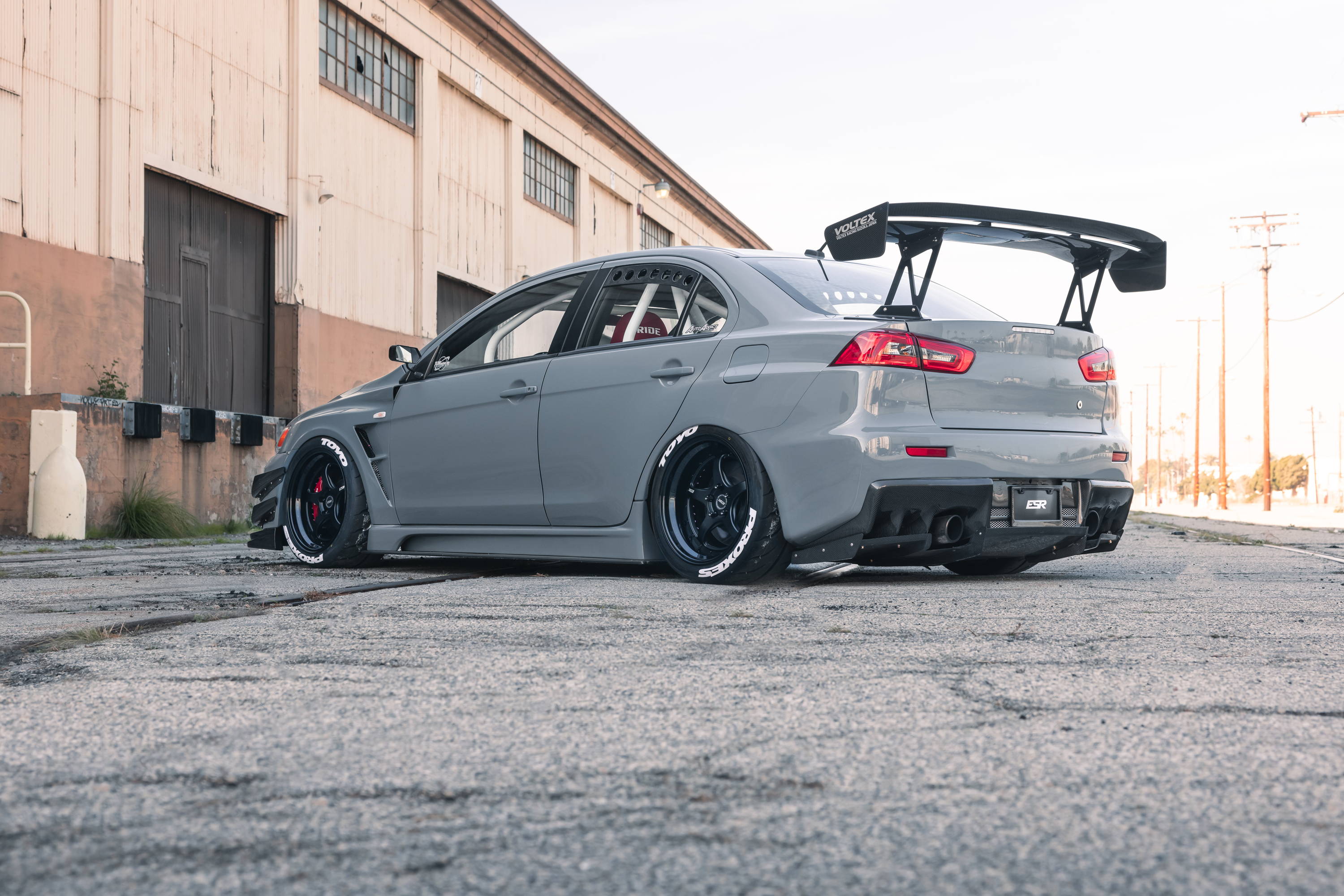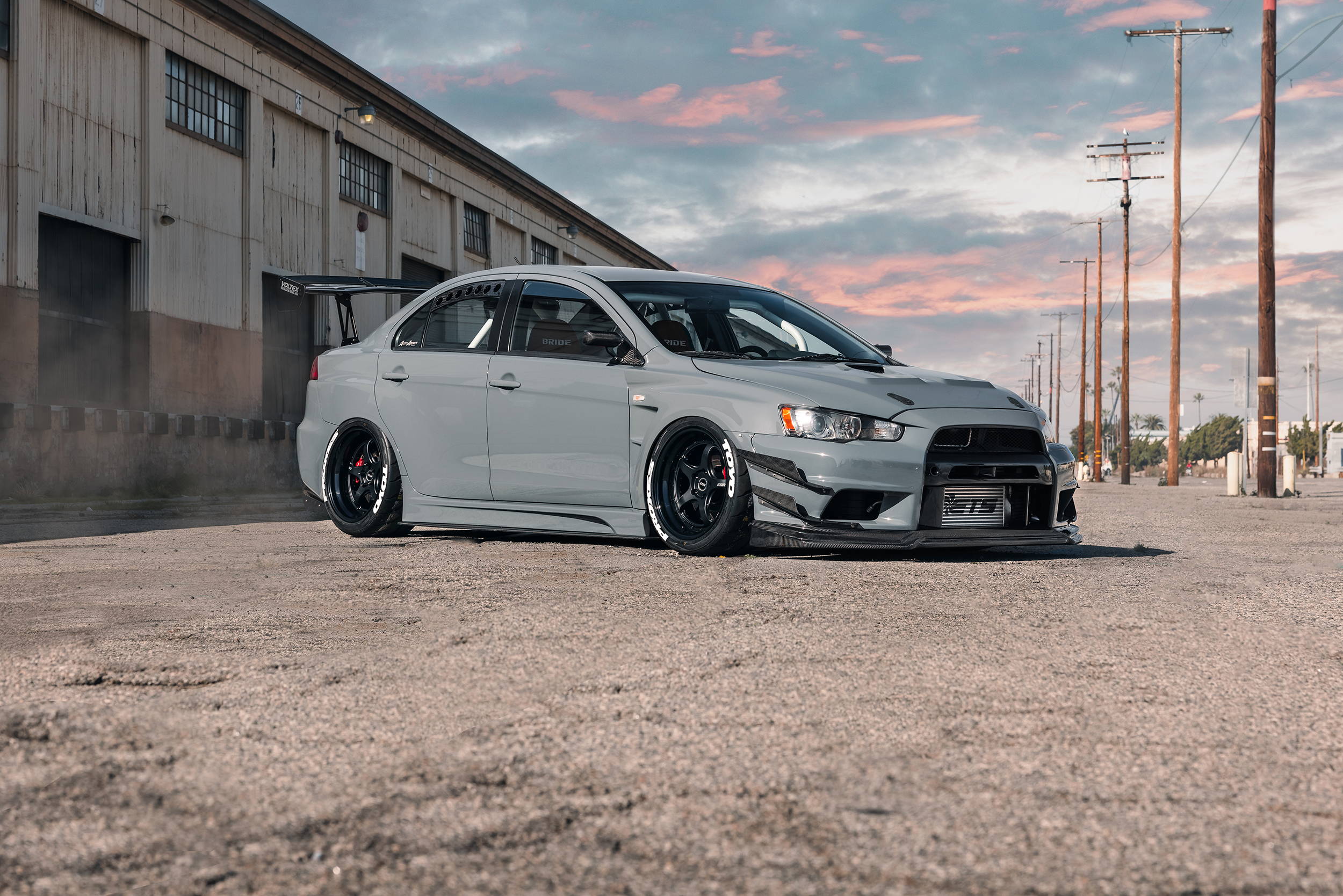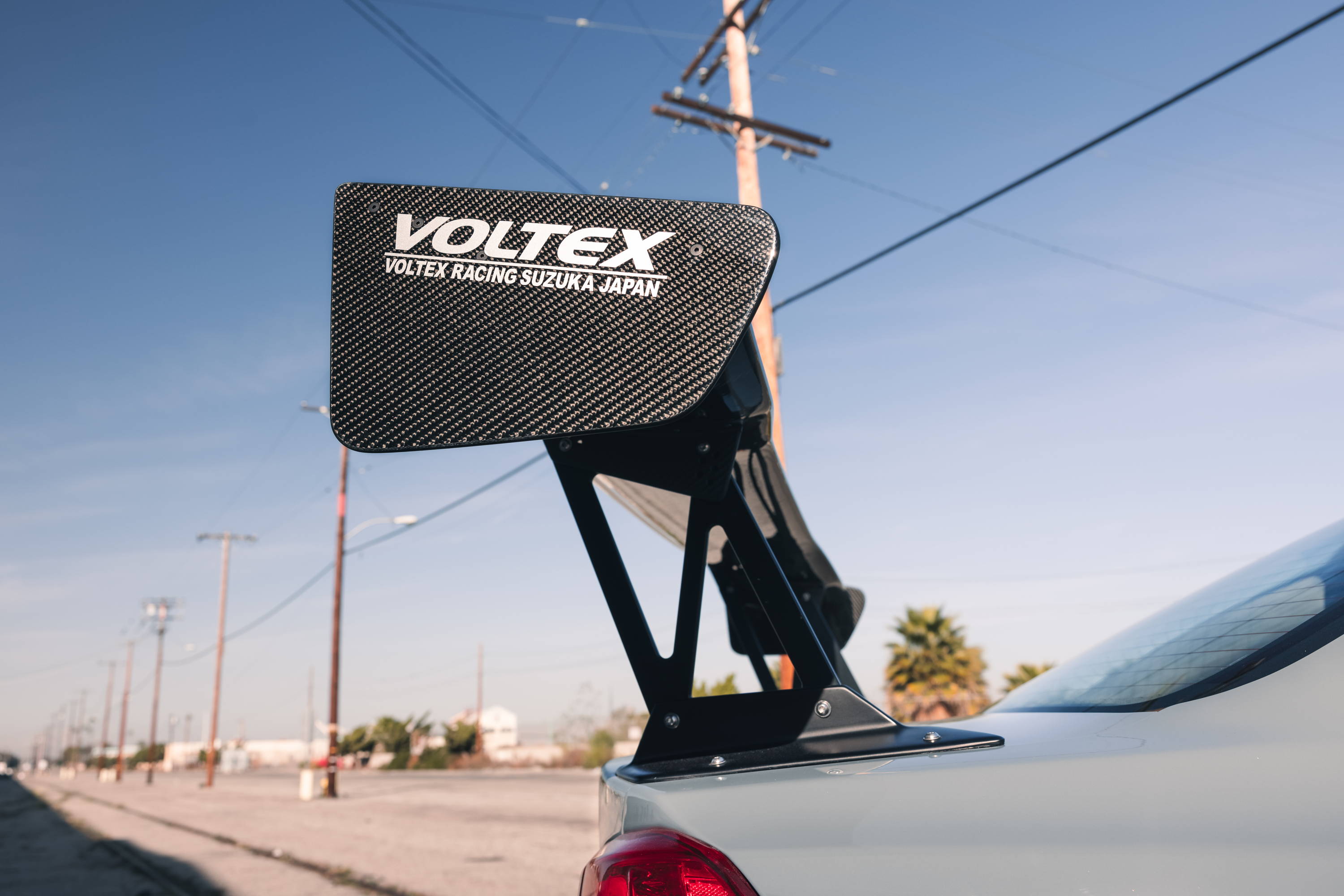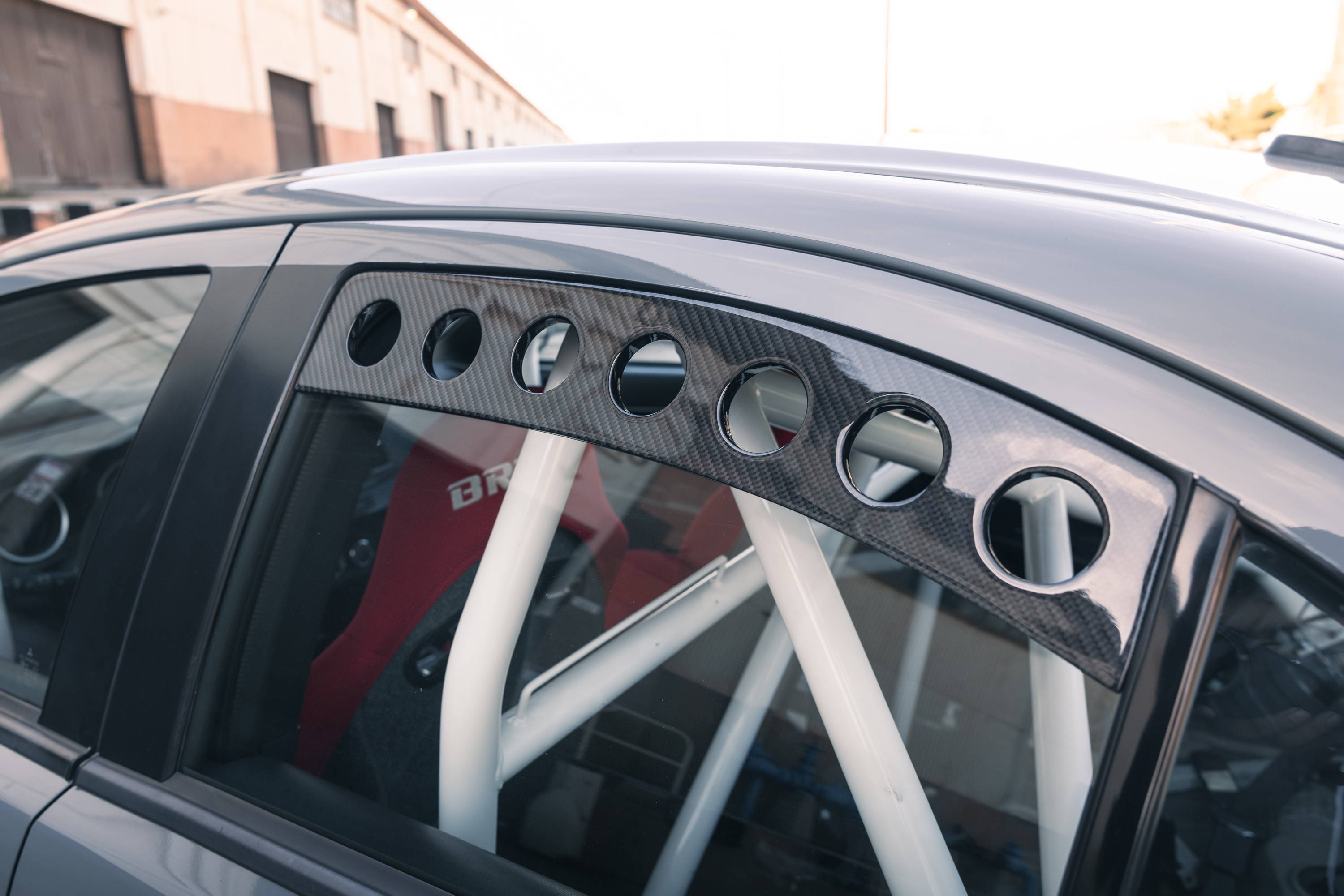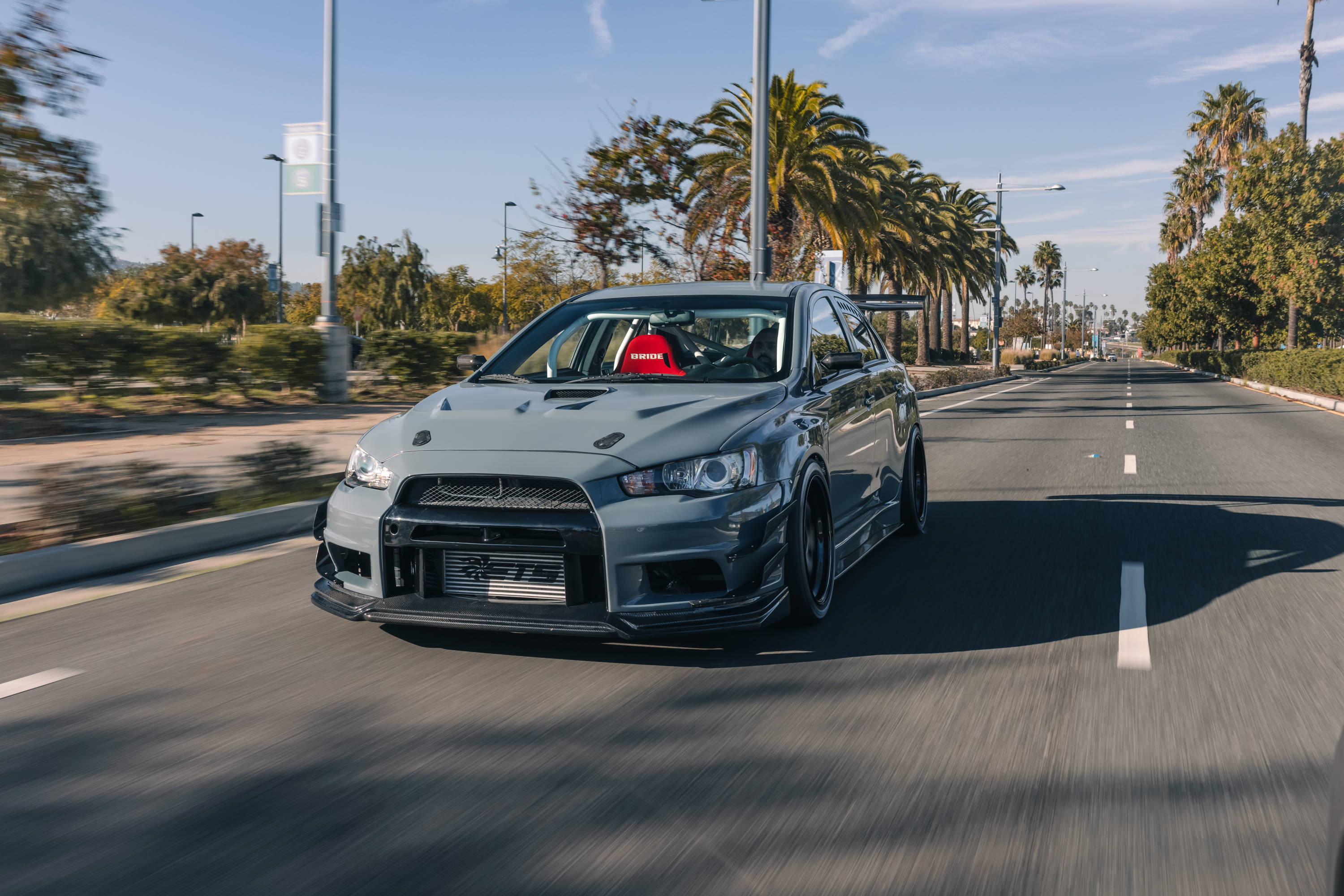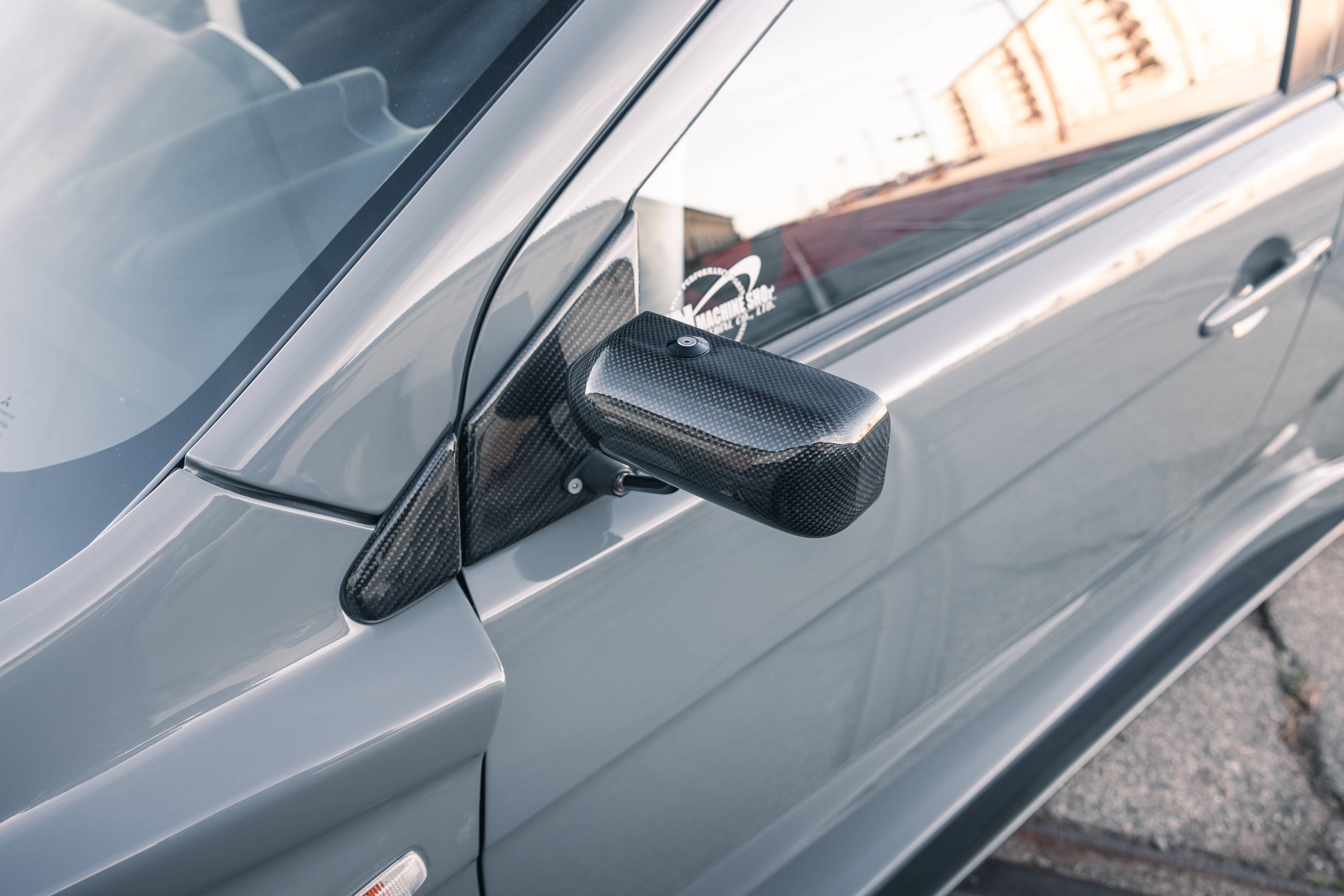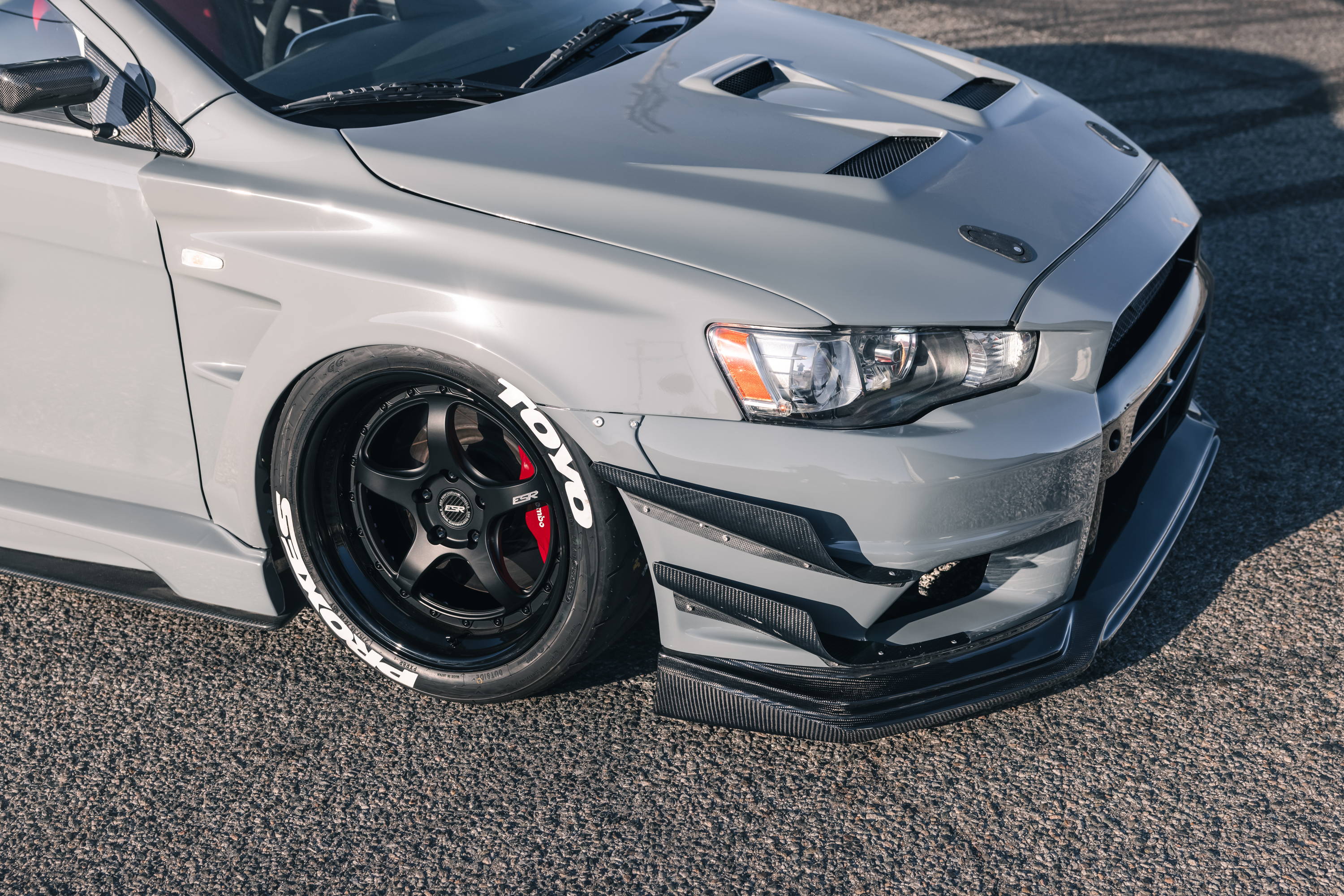 - Varis 09' Front Bumper w/ v2 Carbon Fiber Lip
- Varis Carbon Fiber Canards
- Varis 09' Carbon Fiber Side Skirts
- Varis v2 Wide Front Fenders
- Varis Rear Diffuser (half carbon Fiber)
- Varis Tail Lights
- Seibon Carbon Hood
- SSS Package HID Headlights
- JUN Japanese Carbon Fiber Mirrors
- Voltex Type 5 Rear Wing (1700mm w/ certificate)
- Seibon Under Diffuser
- ESR Forged LP5 3 Piece Wheels 18" Step Lip
-Toyo R888r 275/35/18 Square
---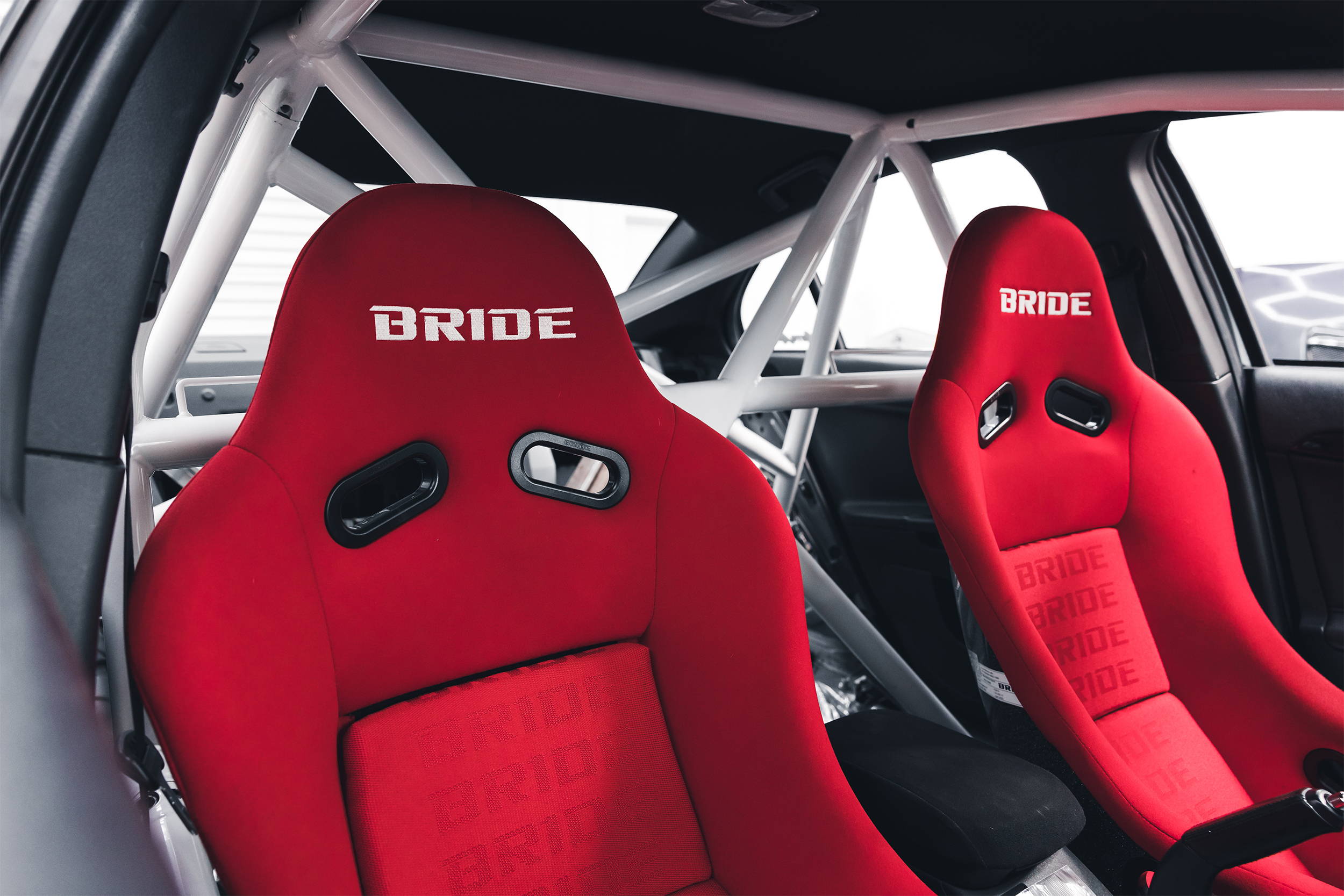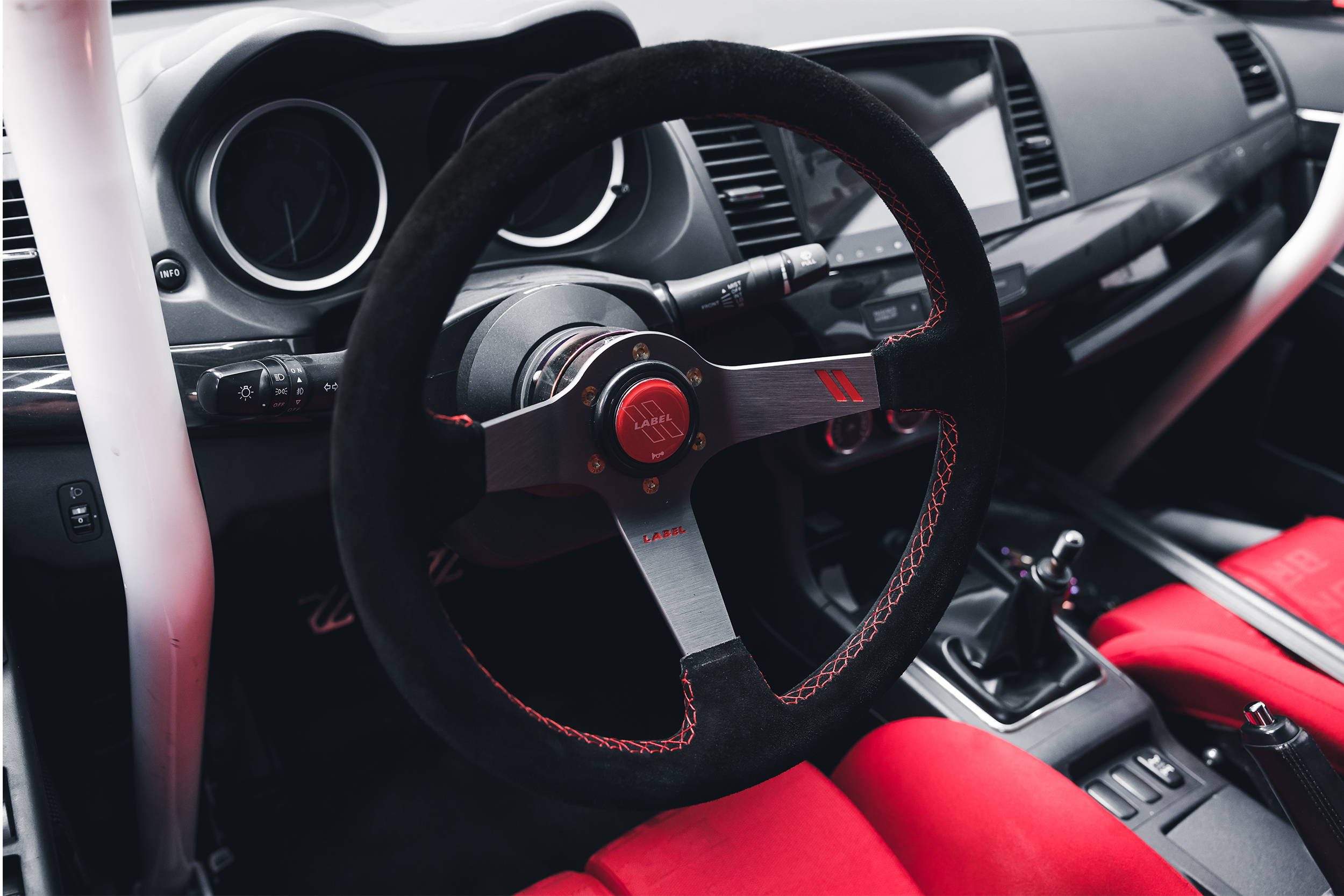 - Original Red Bride Zetta III Seats
- Original Bride Rails
- Label Gruppe Deep Concave Le Mans Steering Wheel w/ (upgraded logo)
- NRG Quick Release
- Label Gruppe Gold Titanium Steering Wheel Bolts
- ESR Carbon Fiber Shift Knob
- SSS Package Upgraded Sounds System
- SSS Package Keyless Start
- Full Suede Studio RSR Rear Seat Delete 1 of 1 ever made
---
---
---
- ETS Front Intercooler
- ETS 4" Intercooler Mount
- ETS Cold Air Intake
- ETS Down Pipes (open dump)
- ETS Loudmouth Dual Exhaust
- 1100cc Injectors
- Garret GTX3071R Gen 2 Turbo System
- Church Tuning Full Custom Tune (Dual Map e85/91octane)
- 500+hp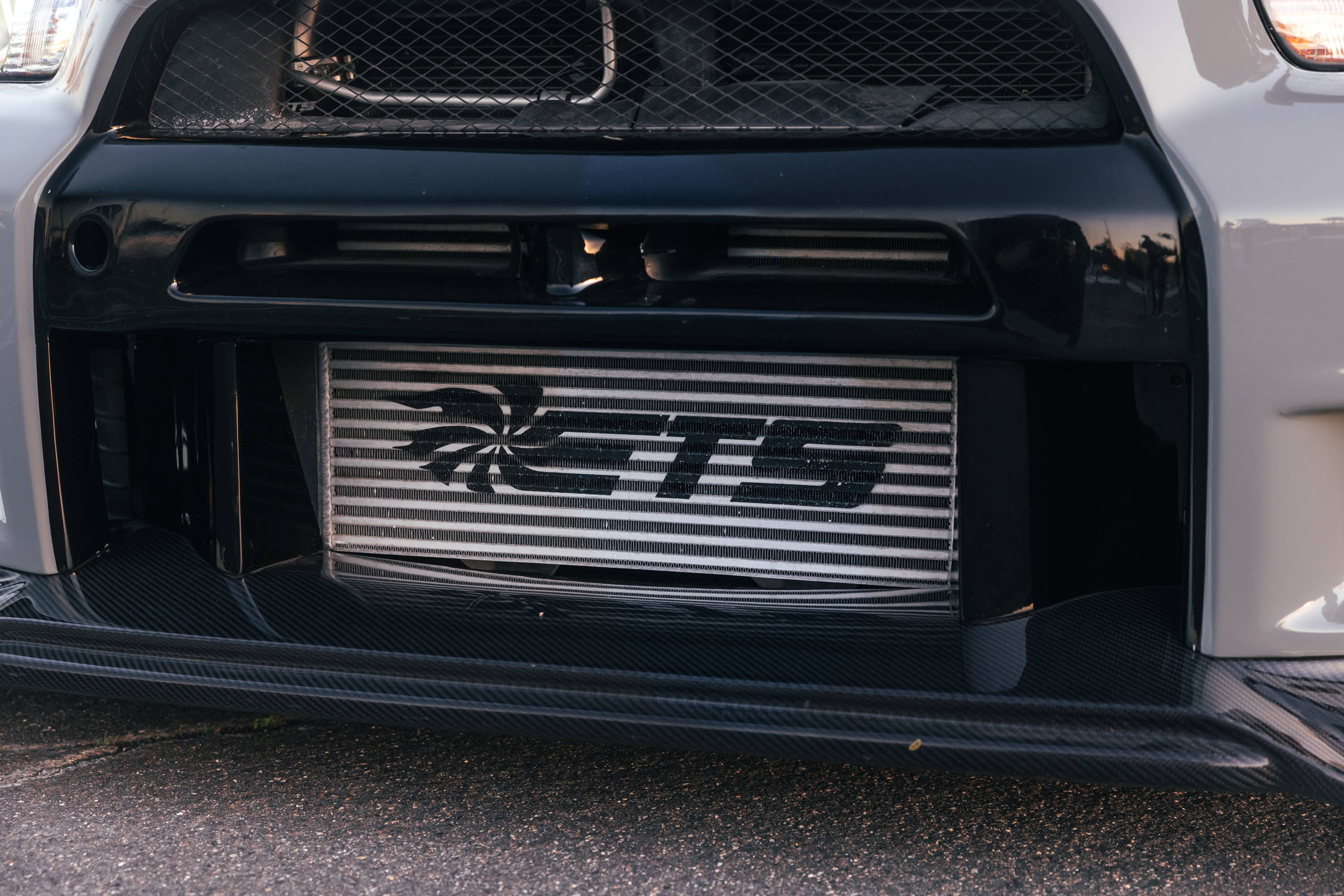 ---
- NEW Airlift Airbags and 444cc compressor with Brushed Silver Tank
- Airlift 3P Management w/ Bluetooth Capability
- Custom Suede Trunk Set Up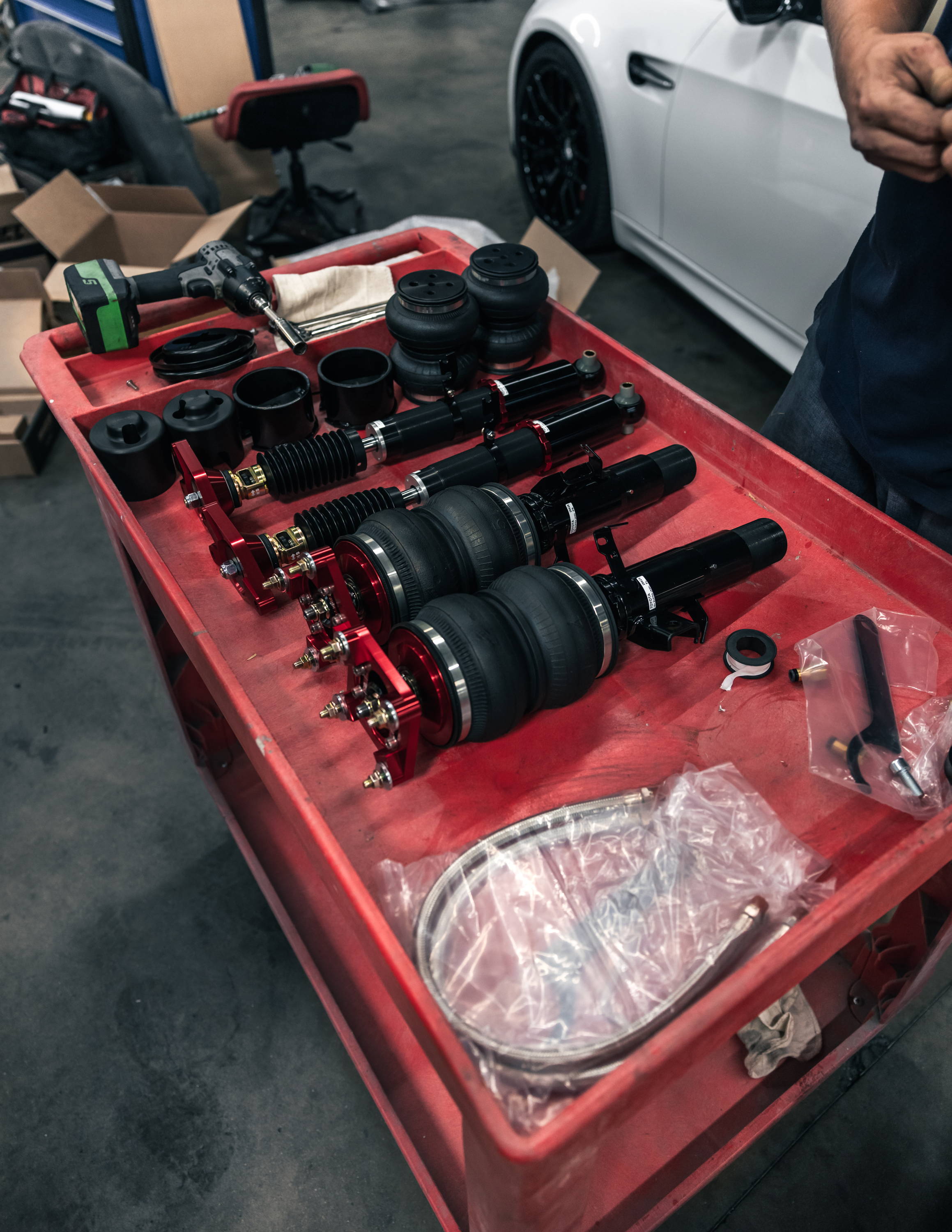 ---
---
---
---
SUBSCRIBE TO OUR YOUTUBE CHANNEL TO SEE BEHIND THE SCENES FOOTAGE!